The whole process starts with measurement. How many people are completing the customer journey? And where along that journey are you losing or retaining customers? In a nutshell, the measurement stage is all about collecting the data needed to answer your business questions.
A good digital marketing strategy involves Analytics. It helps gauge traffic and popularity trends which are useful for market research.
Why Web analytics?
To define the goals of your property
To drilldown the goals into measurable metrics through KPIs
To track these goals in Google Analytics
To use Google Analytics for understanding Consumer Behavior
Our key goal: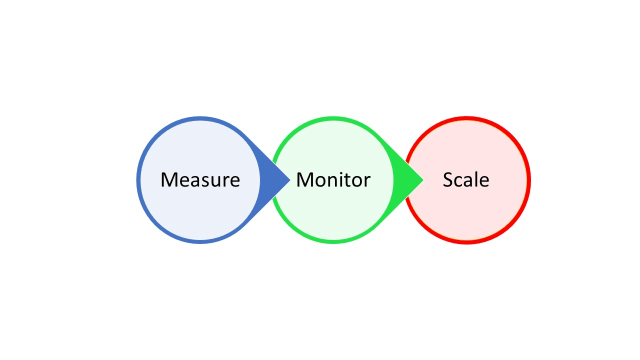 Our team is Google Analytics certified and they can assist you with ongoing maintenance and optimization. Our expertise include administration, data collection, custom reporting, data analysis and report interpretation, performance monitoring, troubleshooting and training.